LINKEDIN
LinkedIn Growth services
Find the right business connections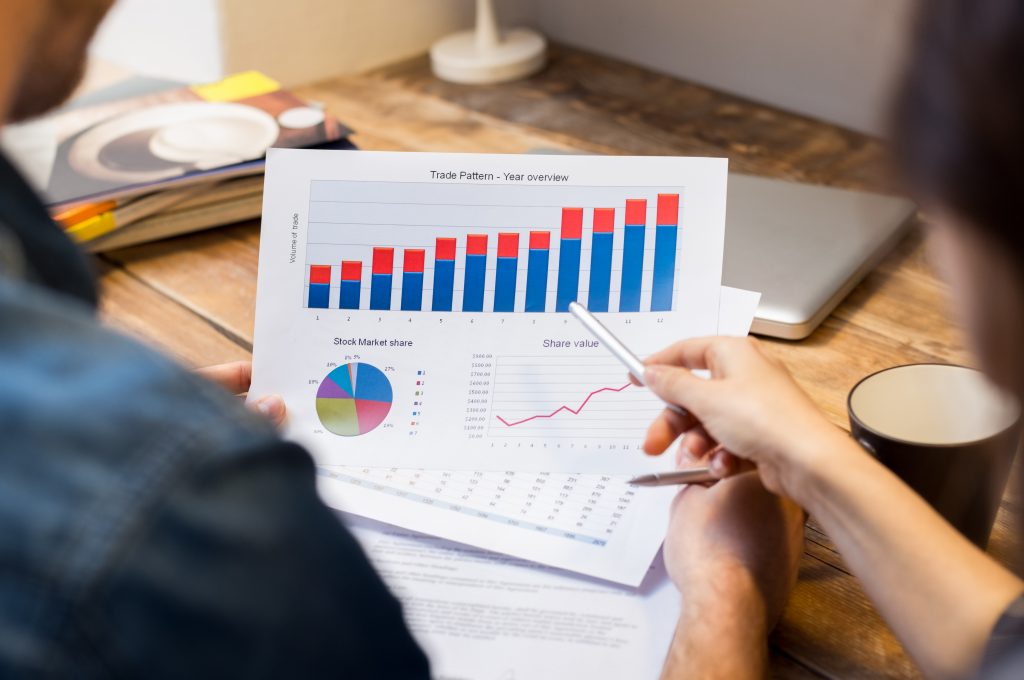 If your company's activity is more related to the B2B sector then LinkedIn is your social media platform, you just have to look at the stats.
With more and more people realising how much of an impact LinkedIn can be for business, growing your company page can be a demanding task but also invaluable. We have a specially designed growth package for companies to amplify their LinkedIn presence and engagement, meaning your posts appear more frequently on the users feed pages, allowing you to be seen by more potential customers whilst building a strong brand and message on the platform.
Why LinkedIn?
It's where most Fortune 500 decision-makers and executives like to spend their spare time. LinkedIn makes up more than 50% of all social traffic to B2B websites & blogs.
91% of marketing executives list LinkedIn as the top place to find quality content.
Who uses LinkedIn?
LinkedIn is the number one platform when it comes to B2B social media marketing. Known for connecting professionals, LinkedIn has over 590 million registered users.
It has over 500 million members.
61 million LinkedIn users are senior level influencers and 40 million are in decision-making positions.
LinkedIn age & gender demographics
Age: 18 to 29
29% use LinkedIn
Age: 30 to 49
33% use LinkedIn
Age: 50 to 64
24% use LinkedIn
The percentage of online women and men on the social media platform is equal.
Online men
25% use LinkedIn
Online women
25% use LinkedIn
LinkedIn education demographics
Considering LinkedIn is catered towards networking for professionals and business owners, it's no surprise that the majority of its users have graduated from college.
Adults with a high school diploma
9% use LinkedIn
Adults with some college experience
22% use LinkedIn
Adults who graduated college
50% use LinkedIn
LinkedIn income demographics
Adults who make less than $30,000
13% use LinkedIn
Adults who make between $30,000–$49,999
20% use LinkedIn
Adults who make between $50,000–$74,999
24% use LinkedIn
Adults who make over $75,000
45% use LinkedIn