GROW YOUR COMMUNITY
Facebook growth services
What can we do for you on Facebook?
Experience the benefits of an engaged community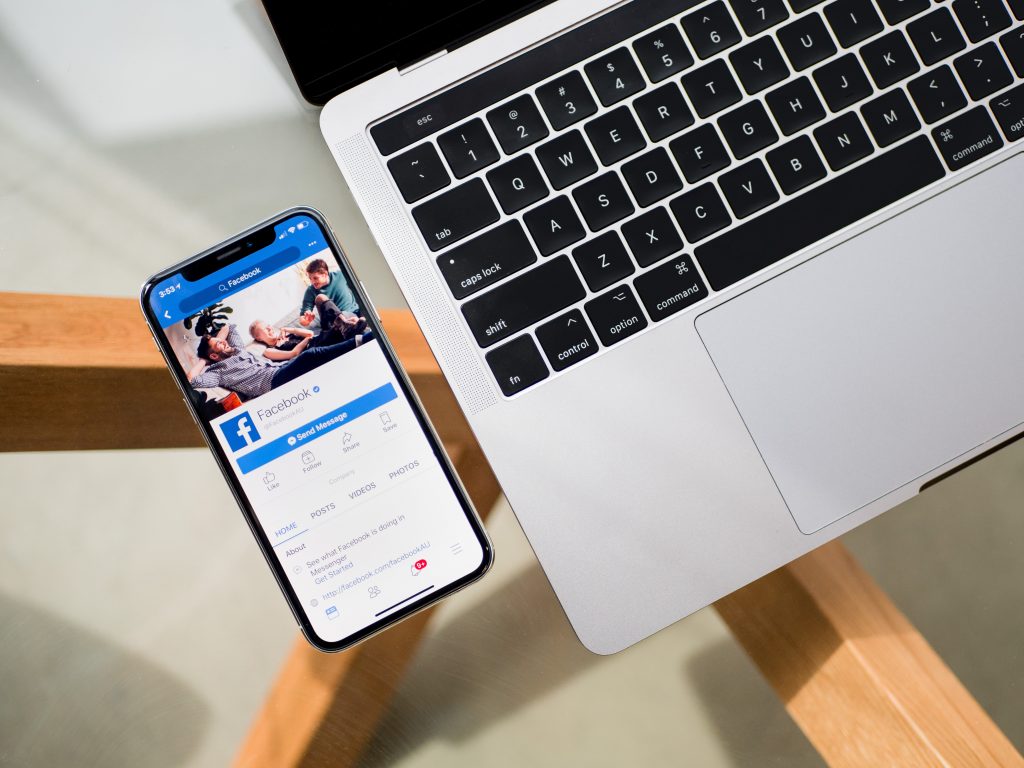 Facebook, the mother of social media, is still the most important platform to gain presence, increase brand awareness, grow the community and achieve sales.
It allows you to showcase product presentations, promote business news and most importantly, bond with your customers and prospects. 
Since the algorithm reforms, it has become increasingly difficult for corporates and brands to be seen on Facebook, all is not lost though as our Facebook growth packages override these reforms to help your brand gain more visibility, create richer engagement and increase your follower base.
Why Facebook?
It's the social media channel with the biggest engagement and over 2 billion monthly active users.
Who uses Facebook?
Age: 13 to 17
51% use Facebook
Age: 18 to 29
81% use Facebook
Age: 30 to 49
78% use Facebook
Age: 50 to 64
65% use Facebook
Age: 65+
41% use Facebook