THE AGENCY CASE STUDY
Craft Barcelona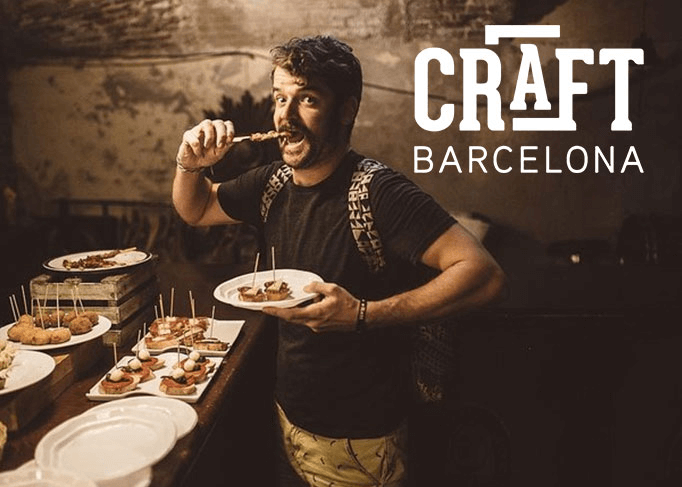 Craft is a beer bar & restaurant, hosting music and comedy events.
In spite of its great location and unique offer of craft beers, the company experienced a drastic sales drop due to the lack of adequate marketing and advertising.
This generated a significant amount of debt, which the company had difficulties to affront.
The company was in need of someone to design and execute a strategic marketing plan, and also a new concept to add value to their service, that "plus" everyone expects to see.
OUR STRATEGY
We came up with the idea of an Event Strategy, introducing music & entertainment shows, capable of giving customers a more complete experience, and carrying out the promotion.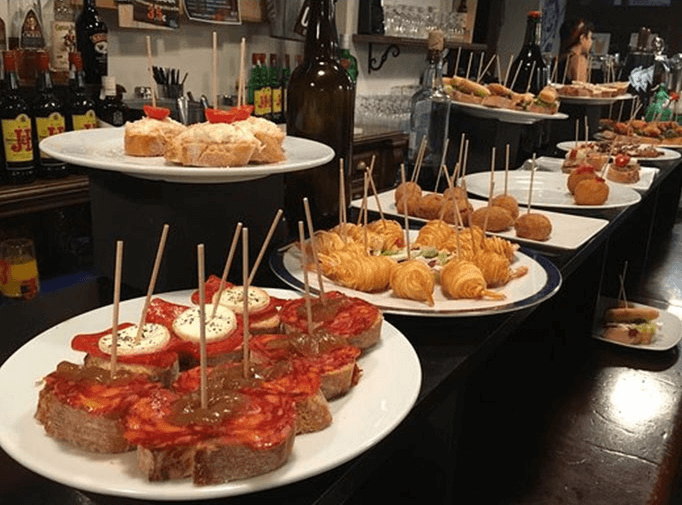 The digital marketing strategy we designed included SEO, constant content generation and social media management. All campaigns were periodically supervised and reported, enabling us to redirect the plan and reach objectives more efficiently.
Along with the online campaigns, we worked on the change of the product offer, the menu design, and a complete redesign of the instore marketing material.
RESULTS:
The debts were paid and the bar became profitable in 1 year, with an increase of 36% in revenues.
Bar hosts successful events every night, in Catalan, Spanish and English, being referent Nº1 in Barcelona for English Stand up comedy.
BAR BECAME PROFITABLE IN 1 YEAR
ENGLISH STAND UP COMEDY REFERENT IN BARCELONA