WE MAKE YOUR BRAND FLY
Strategic Marketing
We take on the entire process, starting from an in-depth marketing audit (including an internal and external analysis), to evaluate which are the best actions to take. Based on those results, we work out a detailed marketing strategy for our clients. In these procedures we give enormous importance to digital marketing since what makes us really different is our ability to merge our technical & developmental capabilities with our marketing creativity.
We believe that strategic thinking is the key to success when it comes to marketing. We are talented at helping companies become more valuable & profitable through successful marketing strategies. Our advantage lies in a strong technological background through which we can create real, sustainable growth, long term engagement, and a loyal customer base that translates to higher sales.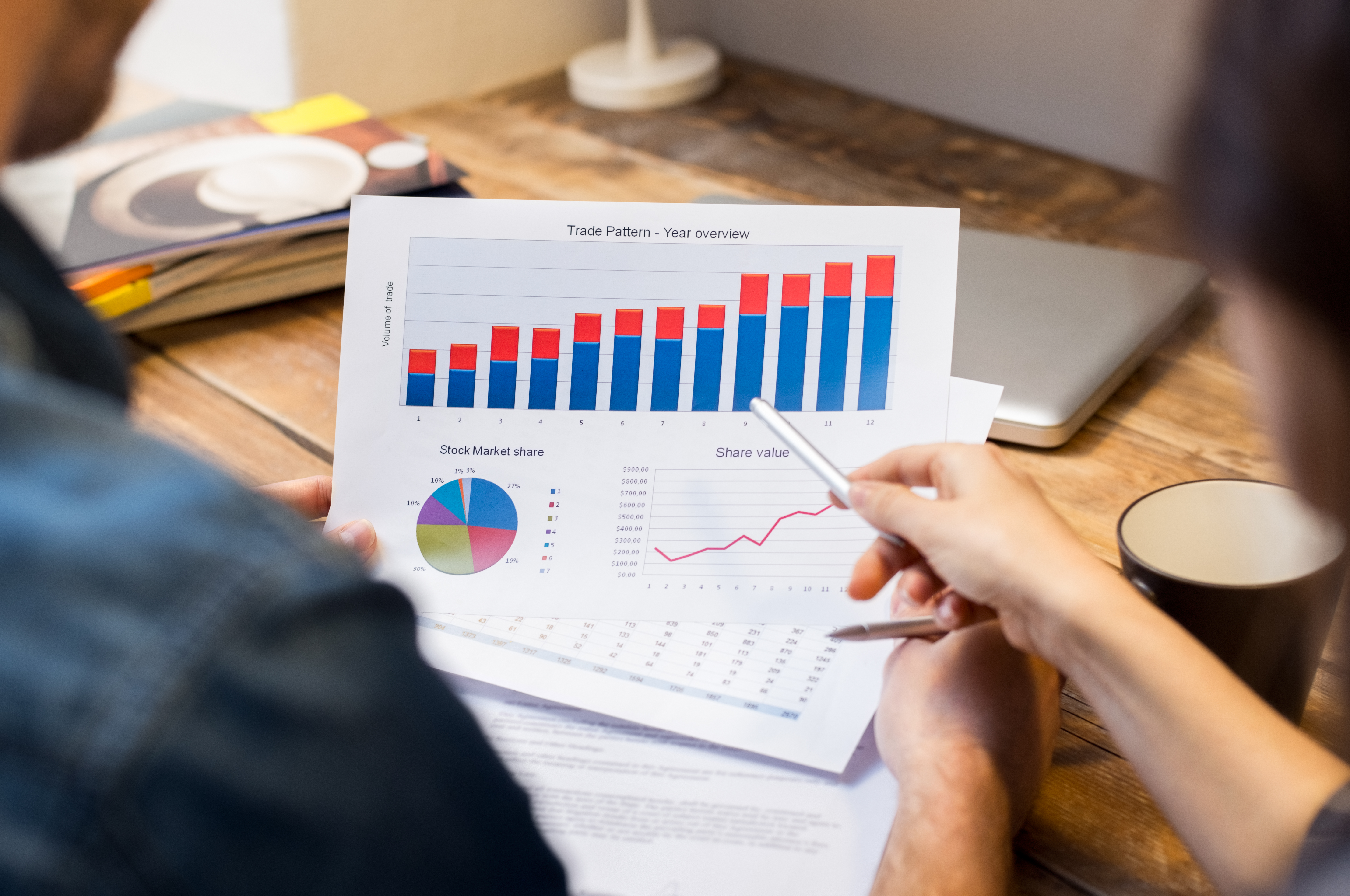 We consider ourselves as a 360º marketing agency because we perfect in every aspect of marketing:
Online & offline trade marketing
Design
Media
Paid advertising
PR
Promotional marketing
We have several ways of collaborating with our clients. We can take on particular & small projects, design & execute specific campaigns, and offer consultancy for a complete strategic marketing plan for mid and long term, as an external marketing department. We have a hands-on approach and we love to plan. We understand that time is money and results are needed; that's why we work together and move fast.
COMPANIES WHO TRUST IN US
WE HAVE WORKED WITH