BRAND STRATEGIES
YOUR BRAND IS MORE THAN JUST A LOGO
Your brand is more than just a logo and website. Having a strong brand and the proper marketing defines the kind of presence you have in your market. Once you've come aboard, your account manager becomes an extension of your business. We want to understand everything from your grassroots to your competitors in order to determine the best way to carry out your brand's essence. Once we've made a full evaluation, we produce a meticulously constructed plan tailored to your business, ambitions and ideals.
We believe that brand marketing is not only a privilege for big enterprises but it is also essential for small and medium companies too. It might even be more relevant to them than to bigger organizations! Branding is the first thing buyers see when selecting a product. It is the key to gaining new customers and engaging with the ones you have already. Brand marketing has a huge impact on the client's psyche and weighs a lot when deciding between two companies in the final decision-making process before making a purchase. Nowadays consumers need emotional connection in order to engage, and aesthetics have a lot to do with that. A product or brand will suffer greatly if it lacks proper structure, a consistent color theme, etc. These are what allows you to tell your story and target your desired customer with precision.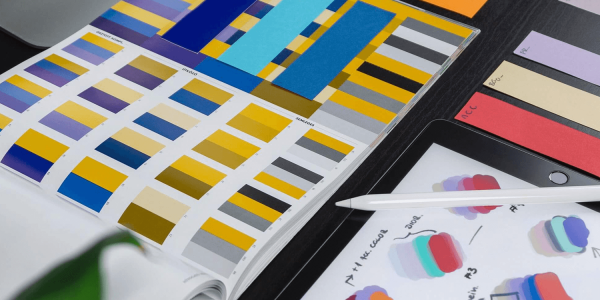 Our many years of experience in different sectors as a brand marketing agency endorse us when it comes to design and strategy execution at all stages. From creating the idea from scratch, going through the whole branding process, designing branding strategies in a more developed stage and also a complete rebranding if necessary.
Companies who trust in us
we have worked with