BRANDING STRATEGIES
Professional Branding Services
What can The Agency do for your brand?
"A brand is a voice and a product is a souvenir." – Lisa Gansky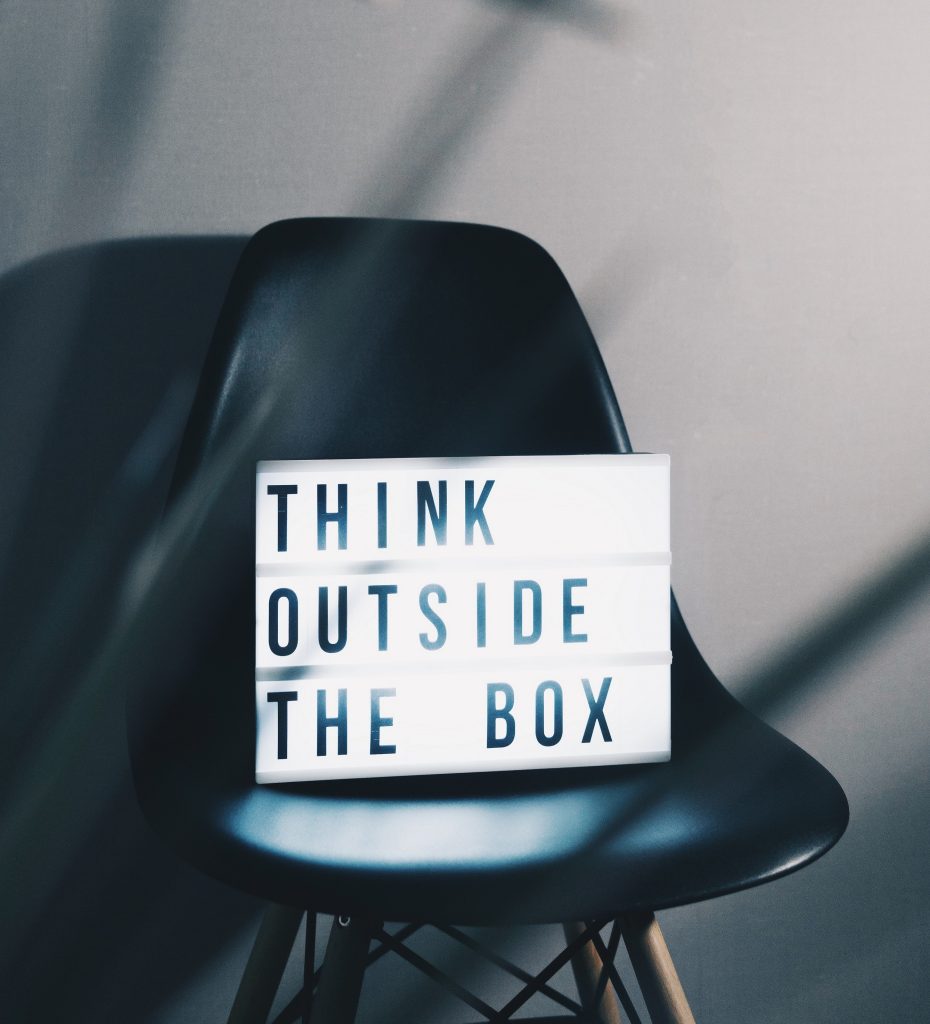 Don't get bogged down on what shade of orange is best for your logo or what tone to adopt when responding to customers and prospects on social media.
Working together, we can devise a strategy that encompasses your company's character and ethos, making it truly identifiable, unique and owned by you. 
Your brand is more than just a logo and website and the difference between having a strong brand or not is the same as the difference between being present or not. Once you come on board, your account manager becomes an extension of your business, understanding everything from you grassroots to your competitors and once a full evaluation has been made we action a well thought out 7 step plan, tailored to your business, ambitions and ideals.