THE AGENCY CASE STUDY
Paprika Gourmet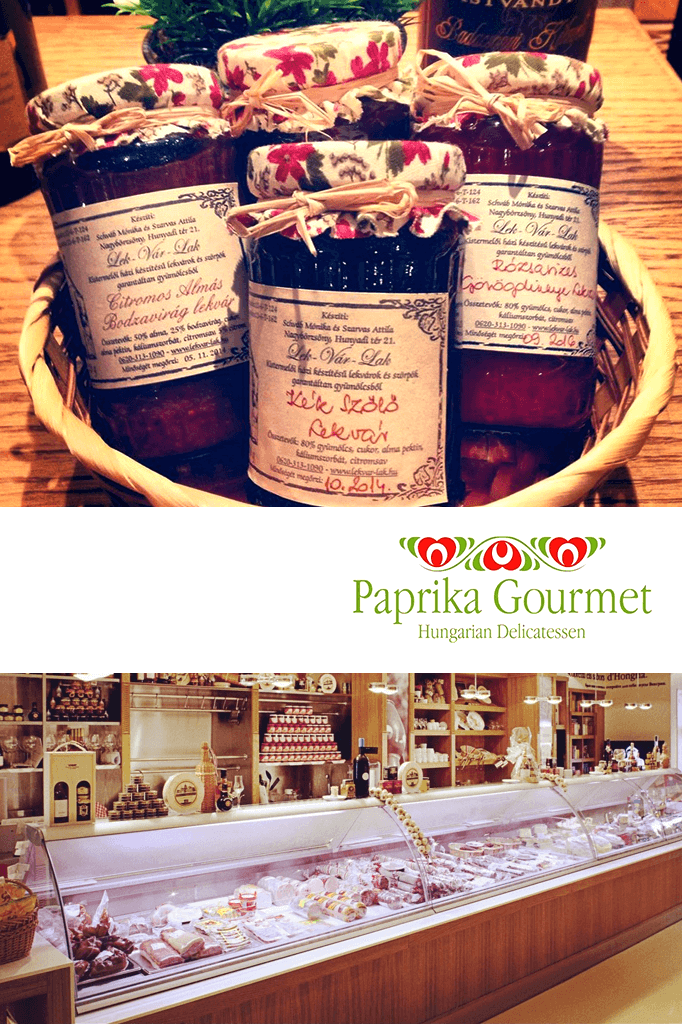 The unique Hungarian gourmet shop & Bistro

Being the first shop specialized in the import of hungarian food & beverages in Barcelona, we were asked to set up the company from the initial idea until transforming it into an operating business.
The initial budget was low, so we needed to design and execute a full marketing strategy based on cleverness and an efficient management of resources.
OUR STRATEGY
We first conducted market research for product selection and established the pricing strategy. We lead the whole process of legal company creation, venue selection, supervision of the construction, negotiation with local and international providers.
Execution and supervision of online campaigns and digital marketing strategy (lead generation, mailing campaigns, content management, social media) in retail and wholesale.
Our brand strategy focused on Tradition & Identity. Inspired by the idea of Hungary's most representative spice: Paprika, we carried out the creation of brand identity: definition, image, logo, mission and vision strategy.
Given the limited budget, we aimed for influencer marketing and co-branding activities, achieving press presence with little investment.
One of the store's star products was the Pastrami. Despite offering a Gluten Free and top quality product, the owners were struggling with the acceptance of the customers, who remained loyal to the excellent local charcuterie. 
RESULTS
We achieved product awareness and demand generation by introducing Pastrami successfully into the Spanish Market, and we accomplished to become the number one Pastrami provider for the city restaurants. The clientele not only reached Hungarian community, but was also chosen by neighbours. Paprika has now been 11 years in operating business.
PASTRAMI PROVIDER IN SPAIN
YEARS IN OPERATING BUSINESS