THE AGENCY CASE STUDY
The Jim Gaffigan Tour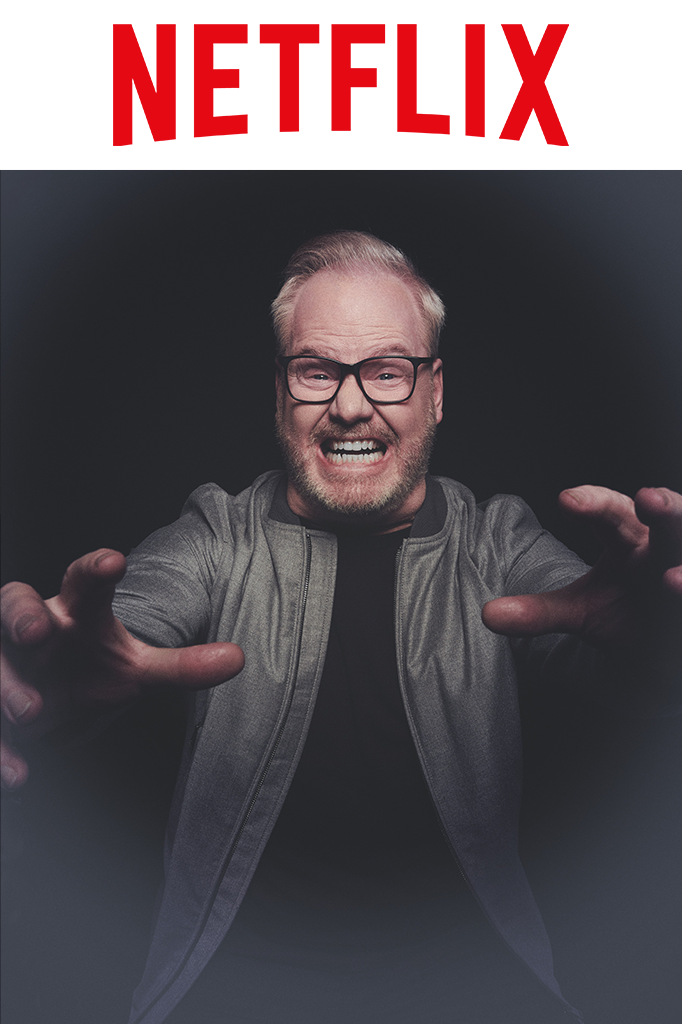 Jim Gaffigan is a Grammy-nominated comedian, twice New York Times best-selling author, and since December of 2014, one of the only ten comics in history to sell out Madison Square Garden. In the same year, Forbes named Jim as one of the world's highest grossing comedians. His shows are streamed on Netflix and Amazon Prime.
In July 2019 The Agency organized his spanish tour, beating the South European record of the most attended English speaking comedies, and filled Coliseum, one of the biggest theatres in Barcelona with 1500 seats.
This year, The Agency carried out the on & offline campaign and organized the set up for the third time, achieving the sold out for the four shows in the following theatres: Capitol Barcelona, Sala Carolina in Valencia and Teatro Maravillas in Madrid.
The Barcelona performance was a success and was recorded for a special on Netflix and Amazon Prime.